Welcome
Eximious Flying Club is a southeast Michigan aviation and social organization, formed in 1958 to promote safe, economical, fun flying. We currently fly a Piper Archer II based at Detroit City Airport, a high-performance Commander 114 based at Oakland-Troy Airport, and a recently-acquired Flight Design CTLS light-sport aircraft based at Ray Community Airport...
Learn more...
Weather
C.A. Young (DET)
Sky: Broken Clouds
Temperature: 53.1 °F
Dewpoint: 46.0 °F
Wind: 350° @ 10-16 kts
Altimeter: 29.93 in. Hg
Visibility: 10.0 mi.
Category:
VFR
Reported 10/16/23 10:11 EDT
Oakland-Troy (VLL)
Sky: Overcast
Temperature: 51.4 °F
Dewpoint: 45.5 °F
Wind: 350° @ 9-16 kts
Altimeter: 29.95 in. Hg
Visibility: 10.0 mi.
Category:
VFR
Reported 10/16/23 09:55 EDT
Selfridge ANG Base (MTC)
Sky: Broken Clouds
Weather: Mist
Temperature: 49.6 °F
Dewpoint: 46.8 °F
Wind: 340° @ 13 kts
Altimeter: 29.90 in. Hg
Visibility: 3.0 mi.
Category:
IFR
Reported 10/16/23 09:56 EDT
Recent Articles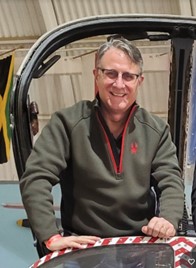 New Member!
Gary is a mechanical engineer who has worked in the automotive and medical device industries. In 2010 he started Oxus America, a company specializing in oxygen concentrators for home medical and other applications. He is a recreational flyer who earned his private license in 1987, flying mostly Cessna 172s and 182s. After a several-year gap due to family and career obligations, he resumed flying last year, flying Diamond DA40s. His immediate goal is to complete his instrument rating and incorporate his flying into his regular business travel.
Posted Tue 11/28/2023 6:27 PM by efc_admin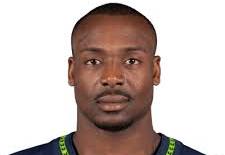 EFC welcomes its newest member, Delano Hill!
Delano was born and raised in Detroit with two younger siblings. He is a graduate of Cass Tech High School and the University of Michigan, where he played football from 2013-2016. Delano went on to play 5 seasons in the NFL with the Seattle Seahawks and the Carolina Panthers. Returning to Michigan after retiring from professional football, Delano took a discovery flight in 2022 and was bitten by the aviation bug. Welcome to the Club!
Posted Fri 9/15/2023 1:26 PM by efc_admin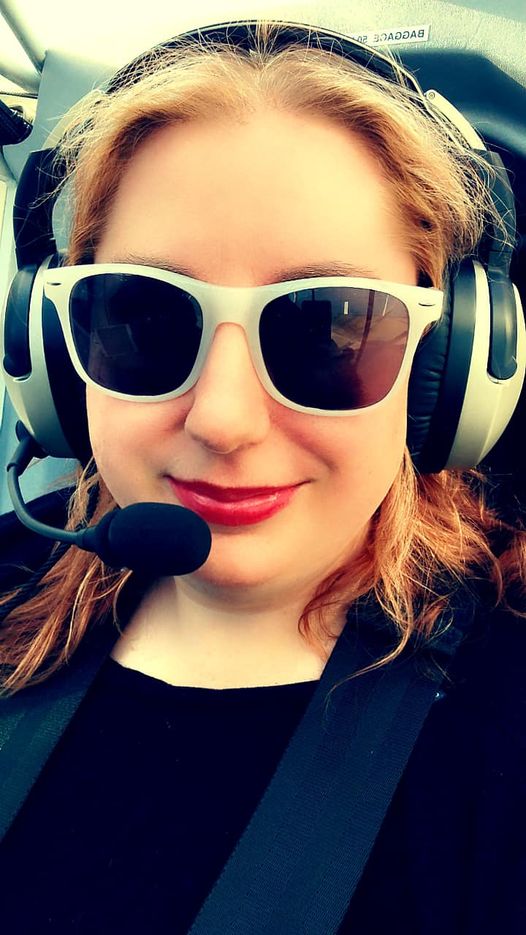 New Member!
Please help me welcome our newest EFC member Krystle Stasik!
Krystle is a glider and student sport pilot from the Ypsilanti area. Krystle is thrilled to be attending the EAA Sport Pilot Academy in September at Oshkosh; she is one of four chosen students out of 2,500 applicants. Krystle spends her workday at Willow Run Airport (KYIP) working at Ascent Global Logistics / USA Jet in the Air Charter Division.
Her passion for aviation is not only in the air but extends to the ground as well, as Krystal is active in EAA chapter 113 out of 1D2, the Michigan …
Posted Sun 7/9/2023 12:01 PM by efc_admin