Welcome
Eximious Flying Club is a southeast Michigan aviation and social organization, formed in 1958 to promote safe, economical, fun flying. We currently fly a Piper Archer II and a recently-acquired high-performance Commander 114 aircraft, based at Oakland-Troy Airport in Troy, and Coleman A. Young Airport in Detroit...
Learn more...
Weather
C.A. Young (DET)
Sky: Overcast
Temperature: 48.0 °F
Dewpoint: 36.0 °F
Wind: 320° @ 6 kts
Altimeter: 30.15 in. Hg
Visibility: 10.0 mi.
Category:
VFR
Reported 10/26/20 13:53 EDT
Oakland-Troy (VLL)
Sky: Overcast
Temperature: 47.8 °F
Dewpoint: 38.5 °F
Wind: 320° @ 8 kts
Altimeter: 30.17 in. Hg
Visibility: 10.0 mi.
Category:
MVFR
Reported 10/26/20 13:55 EDT
Selfridge ANG Base (MTC)
Sky: Broken Clouds
Temperature: 48.2 °F
Dewpoint: 39.2 °F
Wind: 300° @ 8 kts
Altimeter: 30.13 in. Hg
Visibility: 10.0 mi.
Category:
MVFR
Reported 10/26/20 14:11 EDT
Recent Articles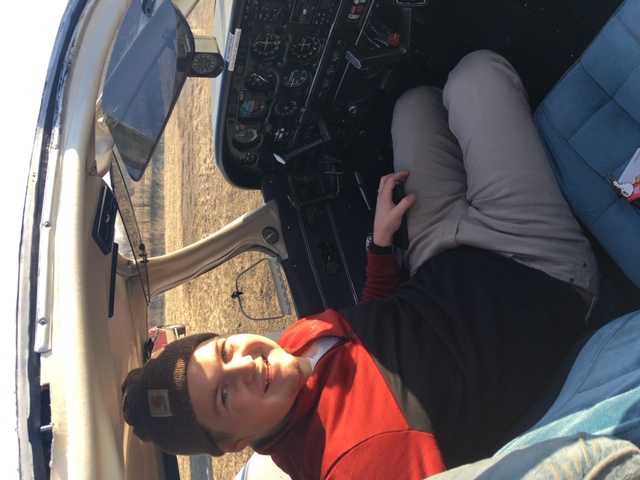 Eximious Flying Club is proud to announce that on Thursday October 01, 2020, Club member Ross Winston had his check flight and was awarded his Wings. Not even the rain could stop Ross on that important day.  Ross works for the Quicken Loan family of companies, and after long days at work put the hours in that culminated in this crowning achievement. Congratulations Ross from all of us!
read more »
Posted Thu 10/8/2020 6:30 PM by efc_admin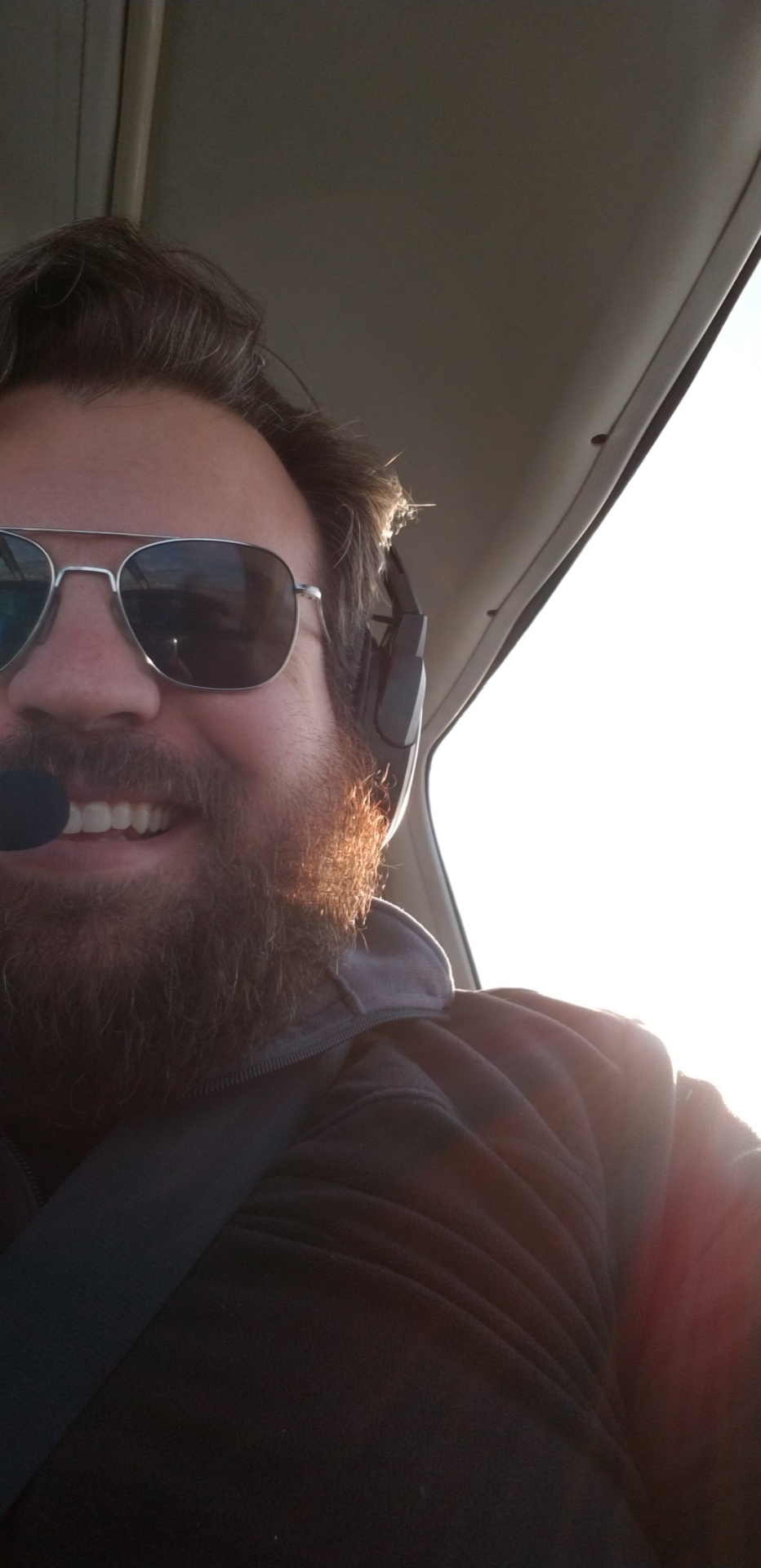 Eximious Flying Club welcomes our newest certified flight instructor Kyle Kusmierz. Kyle is a graduate of Western Michigan University's College of Aviation, where he earned his private pilot certificate in 2009. After college, he worked in the aerospace industry developing procedures, streamlining processes, and training and mentorship for major aircraft turbine-engine manufacturers. Kyle then decided to reorient his career back toward being a professional aviator. He is currently an instrument rated commercial pilot with single-engine land and sea and multiengine land ratings. He also holds complex, high-performance, and tailwheel endorsements. He is a certified remote pilot small unmanned aircraft …
read more »
Posted Fri 9/25/2020 6:23 PM by efc_admin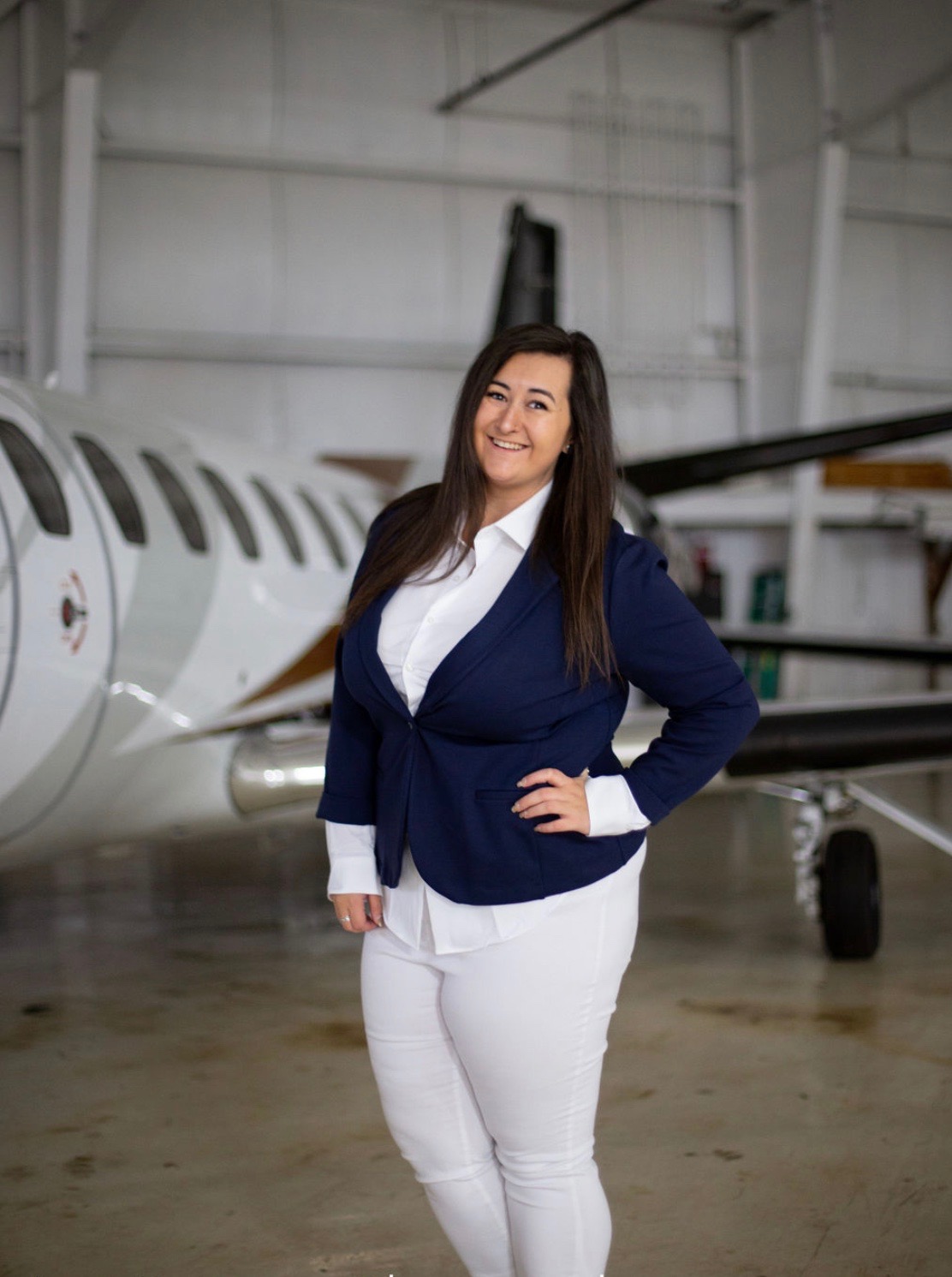 Maintenance Notice
Kara Woodiwiss is the newest member of Eximious Flying Club. Kara has a background in aviation, working as a flight dispatcher for a southeast Michigan corporate aviation company. Her passion for flying brought her to Eximious, a passion she hopes to share with her young son. In her spare time Kara likes to take in the beauty of northern Michigan, and travel throughout the world looking for adventure. We are very excited to have Kara as a member. Welcome aboard Kara Woodiwiss!
read more »
Posted Fri 9/11/2020 6:15 PM by efc_admin